Most people think of diet as a means of improving physical condition and energy levels. For adults, the most common purposes of diet are either to to reduce unhealthy body fat or to build healthy muscle and bone mass, or both. The idea of adjusting diet to help the brain work better and to improve mental disorders like depression and anxiety seldom occurs, but psychiatrist Dr. Emily Deans writes that what we eat can have an important effect on brain function and mental health. In an article in Philosophy Today, Dr Deans examines the mental benefits of eating the opposite of a standard high-carb American diet.
Many people are now breaking the trend of high-carbohydrate/low-fat dieting for fitness and weight-loss, focusing instead on ketogenic dieting, as detailed in The Body Reboot book. A ketogenic diet focuses mostly on high-quality fats and some proteins, but restricts carbohydrates, especially sugars. This is a modern adaptation of a diet used to treat some forms of seizures. In a short time on a ketogenic diet, the body becomes "keto-adapted," getting most of its energy from fats. This leads to fat loss (if the subject is overweight to begin with) and an overall balancing of hormones.
The opposite of a low fat, snacking lifestyle would be the lifestyle our ancestors lived for tens of thousands of generations, the lifestyle for which our brains are primarily evolved. It seems reasonable that we would have had extended periods without food, either because there was none available, or we were busy doing something else. Then we would follow that period with a filling meal of gathered plant and animal products, preferentially selecting the fat. During the day we might have eaten a piece of fruit, or greens, or a grub we dug up, but anything filling or high in calories (such as a starchy tuber) would have to be killed, butchered, and/or carefully prepared before eating. Fortunately, we have a terrific system of fuel for periods of fasting or low carbohydrate eating, our body (and brain) can readily shift from burning glucose to burning what are called ketone bodies.
Although the brain takes up just a small percentage of human body mass (about 2%), it consumes about 20% of the energy the body produces. It's important that the body converts food into energy efficiently. Since carbohydrates leave a lot of cellular 'debris' behind after conversion to usable energy, compared to fats. People with a healthy metabolism typically enter a mildly ketogenic state at some point during the period when they sleep, and this helps with the body's natural cellular healing and regenerative process. A ketogenic diet extends this effect.
In addition, a keto diet tends to reduce neurotoxicity in the brain, providing an insulating effect against extreme seizures and such neurological disorders as depression, bipolar disorder, migraines, ALS, and dementia. The exact mechanisms are not well understood, but these beneficial effects are linked to how ketones (fats) are metabolized. That is, when the body is converting fats to energy, rather than carbohydrates, the process inhibits some pretty negative effects on the brain. That's one reason why following a diet, as described in The Body Reboot book, which keeps your metabolism in ketosis most of the time, gives you these benefits constantly, rather than just when you've been asleep for a long period.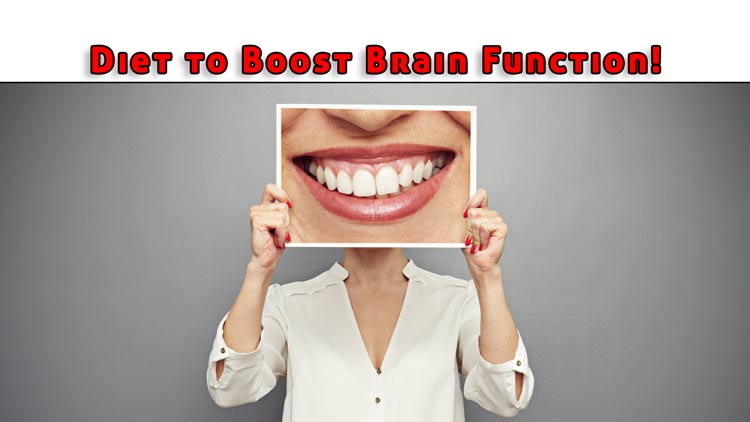 Ketosis occurs with carbohydrate and protein restriction, MCT oil use, or fasting. Some people believe that being ketoadapted is the ideal, others will suggest that we can be more relaxed, and eat a mostly low sugar diet with a bit of intermittent fasting thrown in to give us periods of ketosis. (A caveat: I don't recommend intermittent fasting for anyone with an eating disorder without some extra support and consideration). Ketosis for the body means fat-burning (hip hip hooray!). For the brain, it means a lower seizure risk and a better environment for neuronal recovery and repair.
If you want to follow a science-based diet with proven results the Body Reboot book will guide you improve your health and lose unwanted fat without cutting calories. Your body will soon become 'keto-adapted' opening the door to better brain health, too. The book includes plenty of organized information about how to combine this effectively with the right kind of exercise to maximize your improved health.
Read more at Psychology Today
Discover how to activate your body's "Reboot Switch" that flips on a fat burning inferno so you can finally achieve your weight loss goals!
There are 4 secrets being kept from you about why a modern diet is making us fatter, more tired & sick.
Discover how to activate your body's "Reboot Switch" that flips on a fat burning inferno so you can finally get healthy and achieve your weight loss goals!